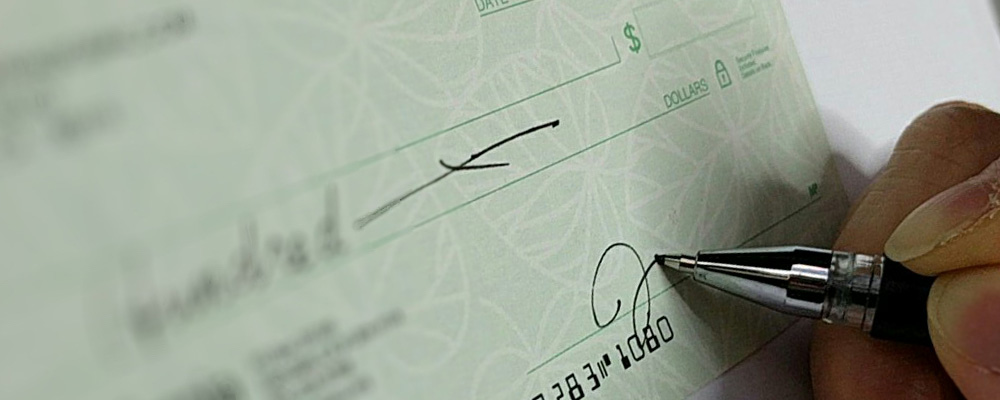 Thank you for considering your contribution to KRC. KRC is a 501(c)(3) non-profit organization, and your donations are tax deductbile.
If you want to give to specific projects, below are dedicated links for some of the projects. Giving to some other project? Please write a memo while making the donation.
We are part of community giving programs through Amazon Smile - a portion of your purchases is automatically donated to KRC!
Organizational Profile
Organization Name: Korean Resource Center
EIN: 95-3879699
Corporate No: C1208442
DUNS: 165117656
Board Chair: Caroline Lee
President: Dae J. Yoon
Executive Director: Jonathan Paik
Established: 1983
Staff: 30
Volunteers: 300
Members: 1,427
Financials
Budget size: $2.4 Million in 2018
Revenue: 37% Foundation grants, 35% Grants received through collaborative work, 14% Individual giving, 13% Program income, 1% Other
Expenses: 40.1% Civic Engagement, 27% Immigrant Rights, 9.5% Housing Rights, 3.2% Health Access, 20.1% Management & Administration, 0.2% Fundraising